Operation Hours – Housing Resource Centers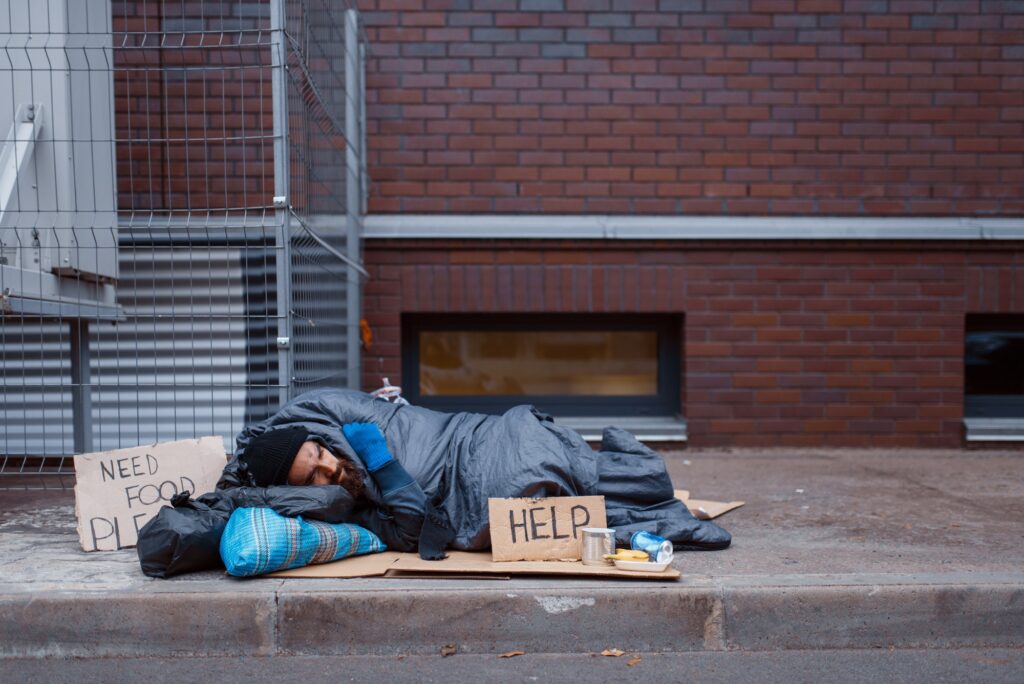 Serenity House Housing Resource Centers are the state designated entry points for Coordinated Entry services in Clallam County. They are the first stop on the journey toward improving the quality of your housing situation. Through a system known as Coordinated Entry, our housing specialists are able to determine what services each client is eligible for and put them in touch with the resources they need. Coordinated Entry personnel is also available to provide outreach or meet clients in the field for whom transportation is a barrier.
Our Housing Resource Centers are located in Port Angeles, Sequim, and Forks, Washington. This allows us to meet clients where they are. Please give us a call at (360) 452-7224 or send an email to housinghelp@serenityhouseclallam.org to schedule an appointment today!
Port Angeles Housing Resource Center: 2203 West 18th Street, Port Angeles
Fax:  360-452-0806
Phone: (360) 452-7224
Monday-Friday : 9:00am-4:00pm; Wednesday by appointment ONLY
Lunch: 12:00pm-1:00pm
Sequim Housing Resource Center: 583 West Washington Street, Sequim
Phone: (360) 452-7224
Monday, Wednesday, Friday : 9:00am-4:00pm
Lunch : 12:00pm-1:00pm
Forks Housing Resource Center: 287 Founders Way, Forks
This office is temporarily closed.
Please call (360) 670-4934 or (360) 452-7224 for any West End assistance.
When needed, application forms are available here