Housing Assistance Grant Resources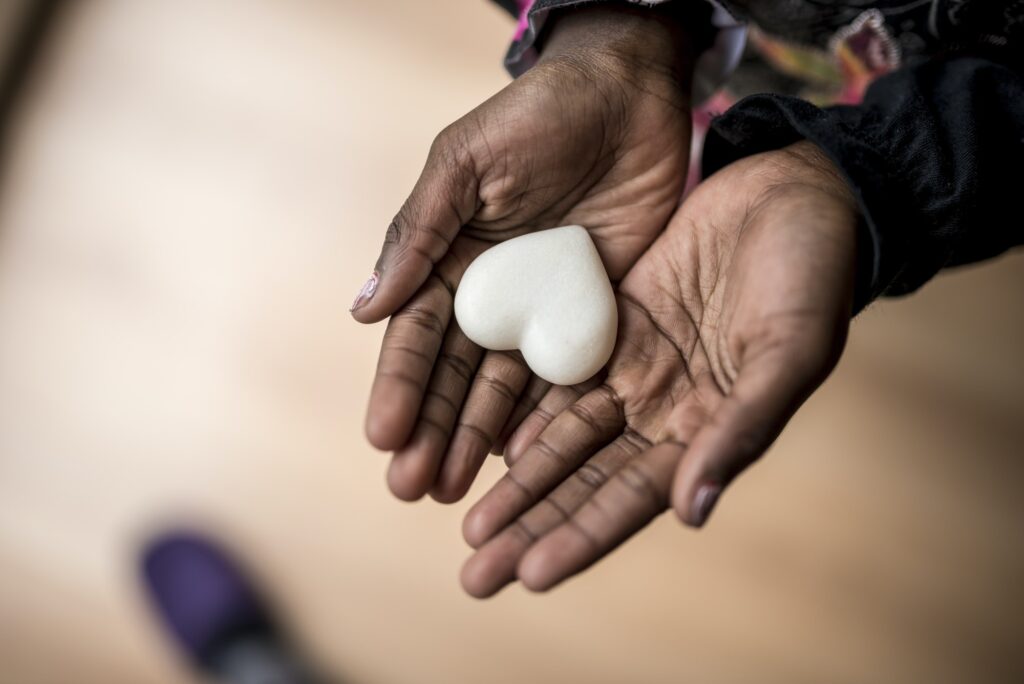 Our programs are supported by grants from the Washington State Department of Commerce, HUD, and the Kitsap Salish Behavioral Health Administrative Services Organization. 
The Clallam County Continuum of Care is the homeless prevention and housing program for the state of Washington. They provide basic housing and shelter needs for low-income and homeless individuals.
Each of the following grants have specific criteria for assistance. Household qualifications are established at the time of application.
Consolidated Homeless Grants (CHG): Washington State Department of Commerce supports communities in creating and maintaining an integrated system of housing assistance. This program provides diversion to prevent people from loss of existing housing and rental and move-in assistance to low income and homeless individuals and households.
Housing and Essential Needs (HEN): Provides access to essential needs items and potential housing assistance for low-income individuals and households who are unable to work for at least 90 days due to physical or mental incapacity and are ineligible for Aged, Blind, or Disabled (ABD) cash assistance.
Housing and Recovery Through Peer Services (HARPS): WA DSHS program prioritizing individuals who are Co-Occurring (Mental Health & Substance Abuse) who meet Access to Care Standards; and/or individuals being discharged from mental health or substance abuse treatment facilities. Through this program qualifying individuals can receive rent, utility payments and other services supporting the continuance of housing.
Clallam Family Funds Rapid Rehousing: A two year transitional housing program that offers rental assistance and supportive services for those that qualify for the program.  
Over 55 Housing: Provides  Rental Assistance to people over the age of 55 and are homeless 
Youth Homeless Demonstration Project: serves ages 12 to 24 with diversion, support services and rental assistance 
Eviction Prevention Rental Assistance: COVID response relief to households at risk of losing housing due to past due rents 
Referrals to Serenity House Supportive Housing: Serves individuals and households with extremely low income with disabilities and the chronically homeless.
Other Referrals: Such as Section 8 housing, mental health, substance abuse treatment, employment, social security, Department of Health and Human Services.    
All Serenity House programs pay landlords directly. Clients may be responsible for a portion of the rents depending on their personal assessment and the program they are qualified to receive.