Providing

Shelter


Through Life's

Storms
Serenity House is the leading housing organization in Clallam County, working to resolve homelessness and housing insecurity for low-income families, seniors, individuals, and people with disabilities. Serenity House divides its work into five departments to give the most efficient services over the widest possible range to low-income families, the homeless, and those in danger of becoming homeless.
We Are on A Mission To
Prevent Homelessness
Serenity House provides shelter to families and single adults. We also operate a number of programs through our housing resource centers, located in Port Angeles, Sequim, and Forks. These programs include case management services that teach life, finance, relationship, and work skills, intervention programs that prevent homelessness from occurring and facilitate drug treatment, employment training for clients 16 years and older and services for youth and young adults. We also conduct street outreach to unsheltered and sheltered youth and adults, aimed at enrolling them in programs that lead to housing and employment.
Serenity House of Clallam County provides vital services to our population.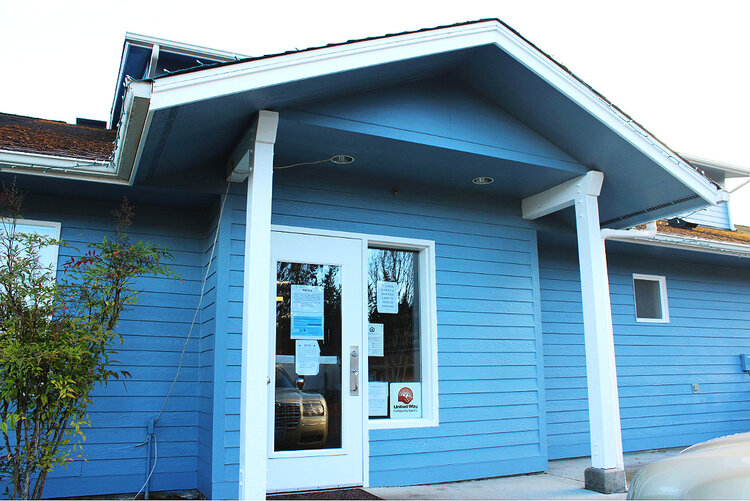 The first stop for anyone in need of housing. Our professional team of case managers from the housing resource centers can put clients in touch with the resources they need for housing, job applications, education, medical care, and so much more.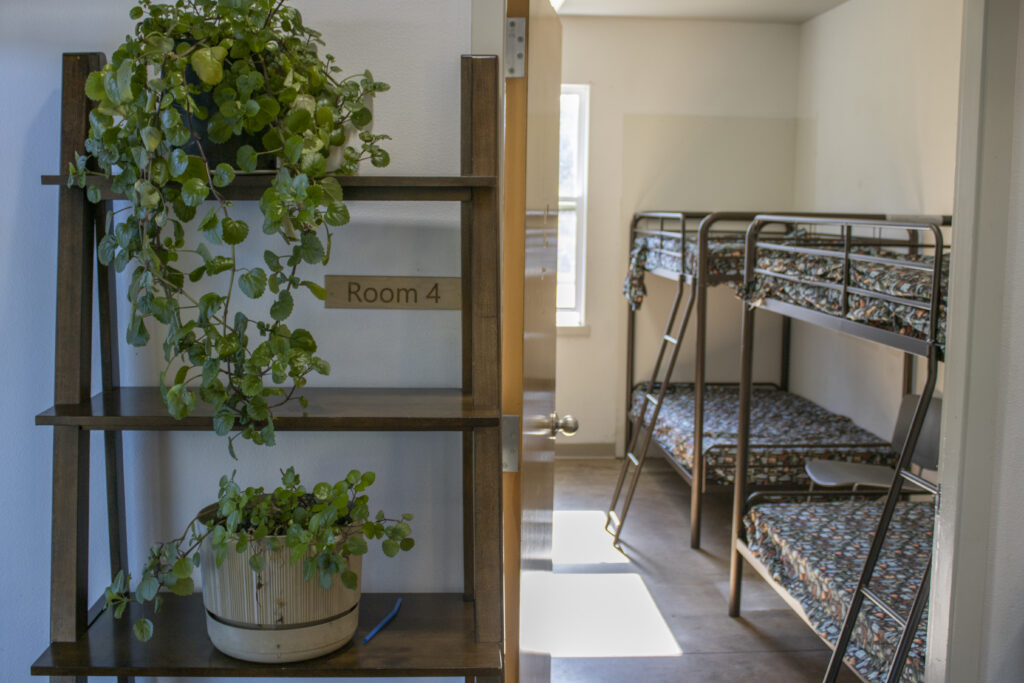 Come as you are – the Clallam County shelters are low barrier and open to all. Serenity House offers two shelter programs – the single adult 24/7 shelter and the extended stay family shelter. To learn more, click on the link below.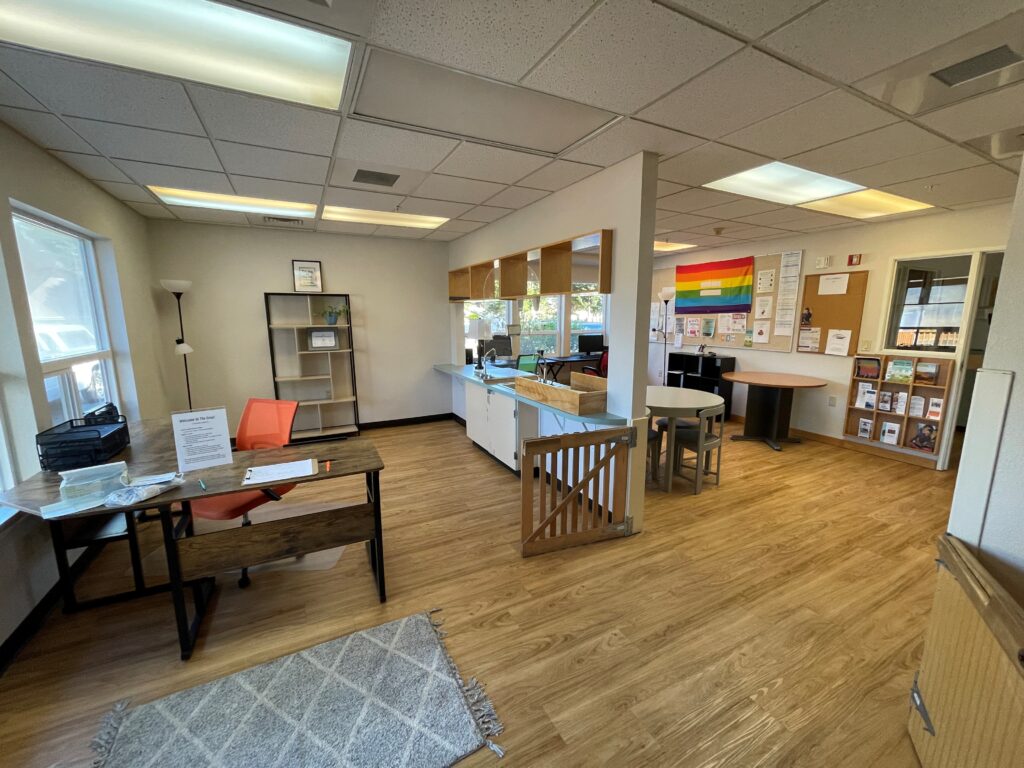 Any youth or young adult under the age of 18 who is living outside the home is considered homeless. This includes extended stays with friends and couch surfing. If this applies to you or someone you know, our youth services team program serves everyone aged 12-24 and can get you in touch with the resources you need to stay safe.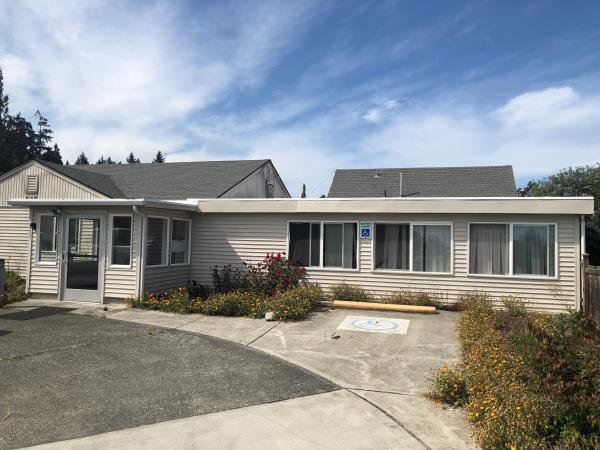 Permanent Supportive Housing, Rapid Rehousing and Transitional Housing Programs – what are they? To learn more about the many services Serenity House offers, please click the link below.
You Have The Power Today To Change Tomorrow
Serenity House of Clallam County is funded by state and federal funds, grants, and generous donations of community members just like you.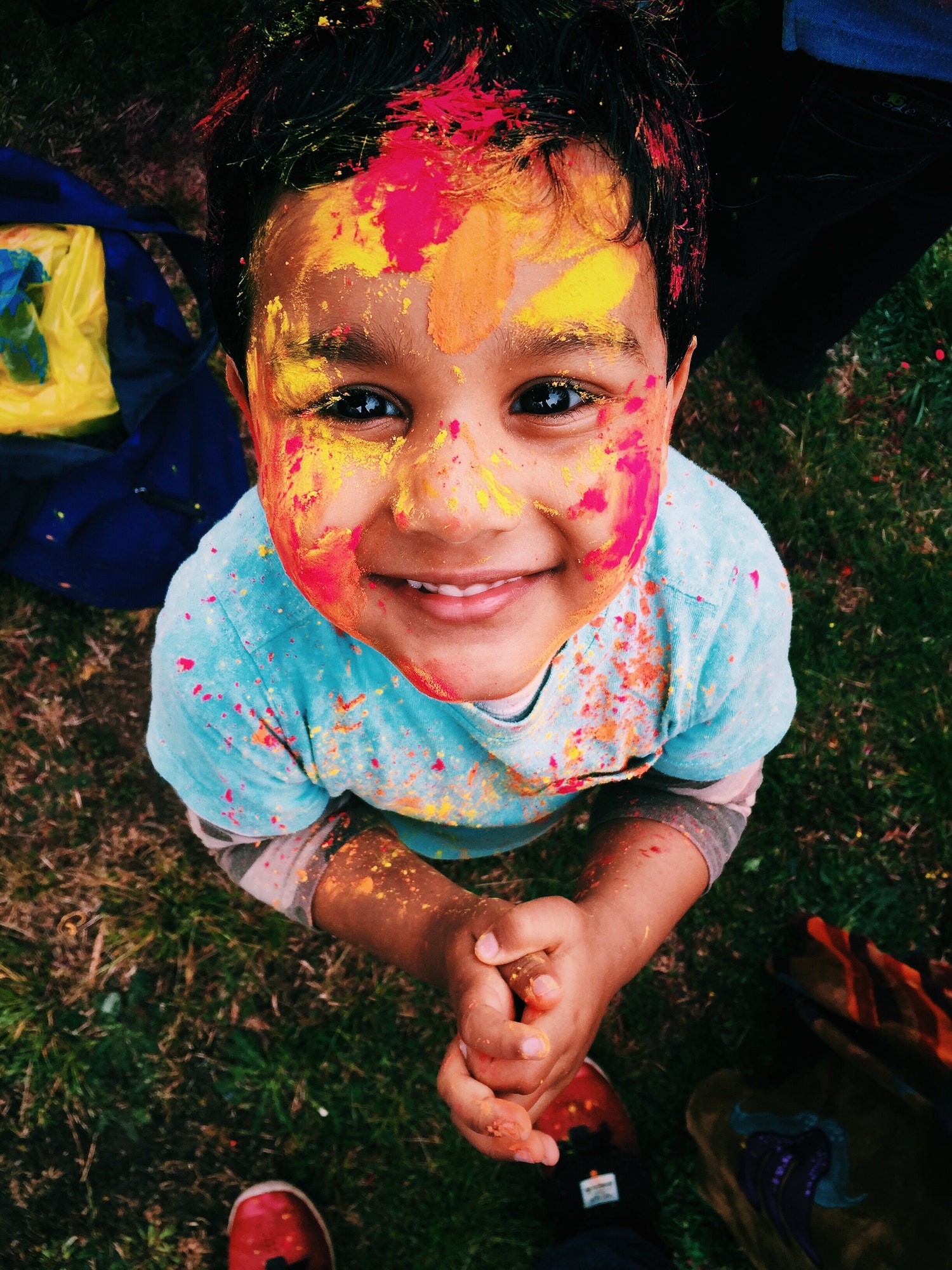 Funds Raised By Clallam County Community Members
"Give A Hand To Make
The Better World"
Your Donation Can Change Someone's Life
Our Housing programs are funded with operations grants through HUD and Commerce. Low Barrier HUD housing has requirements of chronic homelessness, 30% Area Median Income (AMI) and a disabiling condition. You can help be part of the solution by donations of funds and supplies.
Physical donations can be donated to our thrift store at:
Monetary donations via check can be sent to:
You can also donate directly through our Network For Good page via the button below!
Lorem ipsum dolor sit amet, consectetur adipiscing elit, sed do eiusm tempor incididunt ut labore et dolore magna aliqua
Lorem ipsum dolor sit amet, consectetur adipiscing elit, sed do eiusm tempor incididunt ut labore et dolore magna
Lorem ipsum dolor sit amet, consectetur adipiscing elit, sed do eiusm tempor incididunt ut labore et dolore magna
People That Needs Medicine
Lorem ipsum dolor sit amet, consectetur adipiscing elit, sed do eiusm tempor incididunt ut labore et dolore magna
Disaster Relief To Africa
Lorem ipsum dolor sit amet, consectetur adipiscing elit, sed do eiusm tempor incididunt ut labore et dolore magna
Lorem ipsum dolor sit amet, consectetur adipiscing elit, sed do eiusm tempor incididunt ut labore et dolore magna
Become A Proud Part Of Our Efforts Today
Volunteer Opportunities and Careers are available now
Lorem ipsum dolor sit amet, consectetur adipiscing elit, sed do eiusm tempor incididunt ut labore et dolore magna aliqua